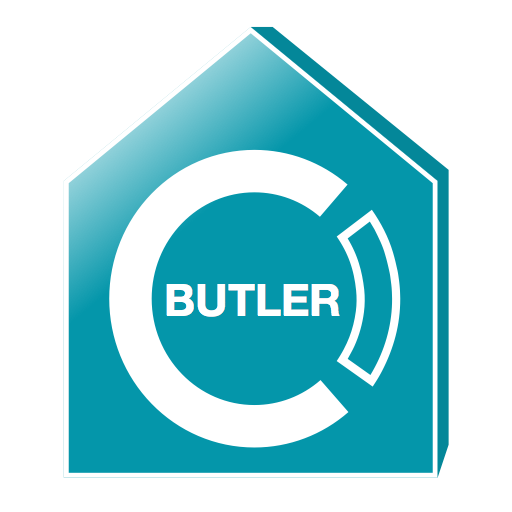 Automate your KNX & IoT SmartHome
EcoButler is a server application running on a stationary Android device which automates KNX & IoT functions in smart homes in a very cost efficient manner. It acts as an addon for your ayControl installation.  You can define your own automation rules with conditions & actions in the ayControl app for iOS or Android and the EcoButler will store and execute them for you. It can also notify you about changes in your home via push notifications.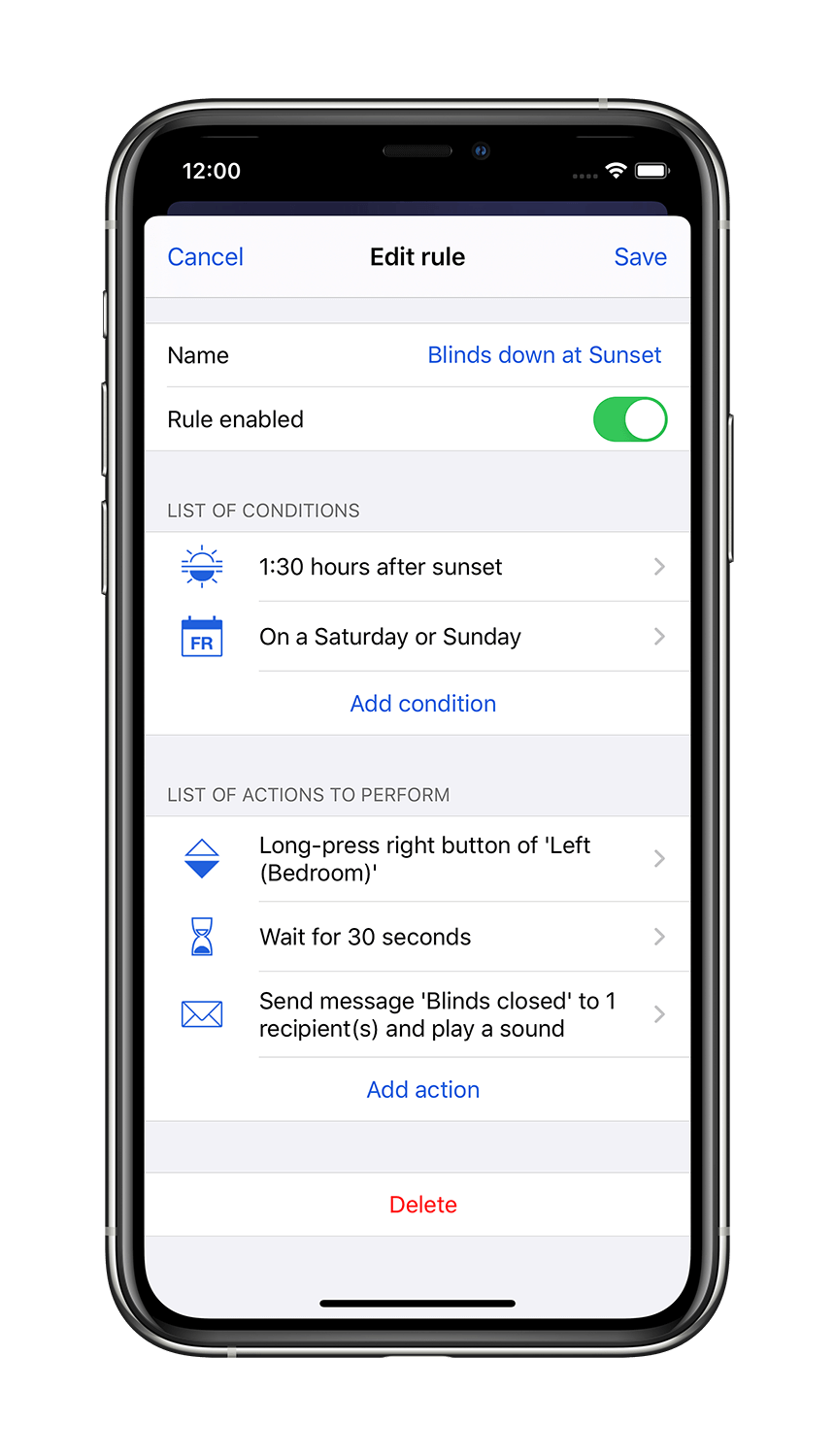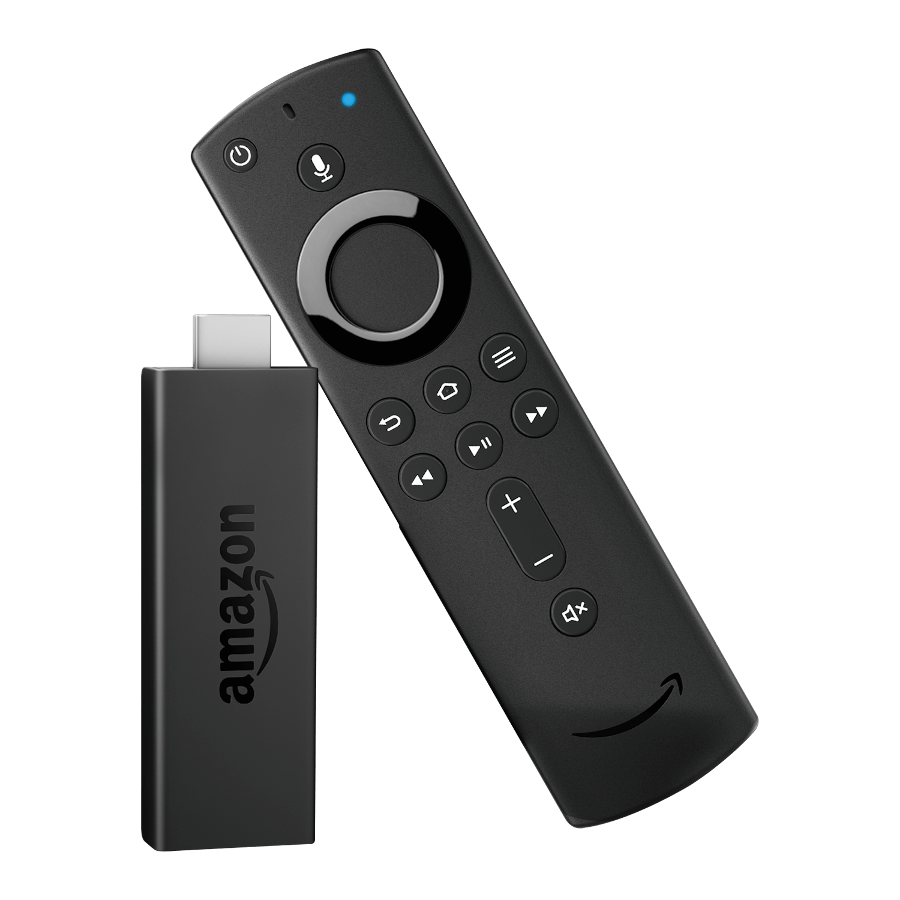 The EcoButler server app runs on almost every Android device. However, it is strongly recommended to run it on an always-on device which is permanently connected to power, has a wired network connection and stays in your home, so the EcoButler server app can monitor your SmartHome and execute your KNX & IoT rules at all times. The device should also automatically restart in case of a power failure.
We therefore generally recommend Amazon's Fire TV devices (Fire TV, Fire TV Stick or Fire TV Cube) with an Amazon Ethernet adapter. Additional to fulfilling all requirements, they are inexpensive, widely available and you can configure the EcoButler server app directly from your TV with the Fire TV Remote.